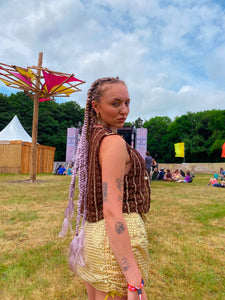 A couple of weeks ago I returned to one of my favourite festivals for the first time since before the pandemic. I first went to Body and Soul at the ripe age of 20. I remember at the time some of my friend group making comments like "Jesus what are ya doin goin there - mad hippy festival that" and they weren't wrong to be honest but seeing the fun I had, they all followed me there for the following 3 years right up until festivals hit pause for the Panny D!  My first year at Body and Soul was,...
---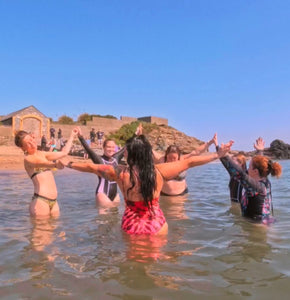 Grainne Binns - Speaks to us about the importance of connection and establishing community.
---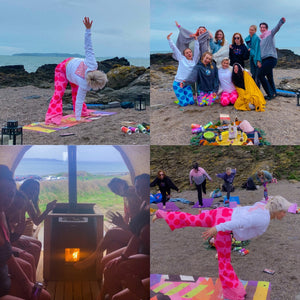 Want to know a little bit more about our Dublin Community events? Read about Subtle Poison Soul Vibrations and our beach yoga, sea swim and sauna events that take place locally in North Dublin!
---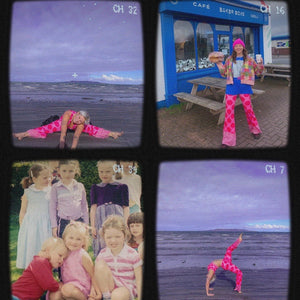 In this blog post we chat to Anna Flynn about how her recent purchase of the Indira Pink Polka Dot set allowed her to feed her inner child and come back to a place of joy. This is a really special piece and dives into why we should all add a little bit more colour to our wardrobes!
---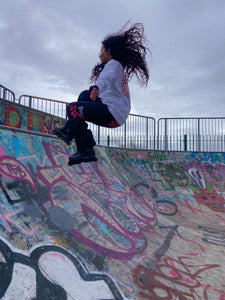 Starting anything new or even going back to something you did as a child as an adult can feel super daunting and scary albeit it can also be an amazing way to meet new friends and surround yourself with people and things that create a real sense of purpose and meaning in your life. For that reason alone we think overcoming that initial first leap and feeling the fear and doing it anyway is so worth it - But how do you make that leap?  We've put together 3 of our top tips for feeling the fear and doing it...